India's 1st survey grade micro drone with DGCA type certification.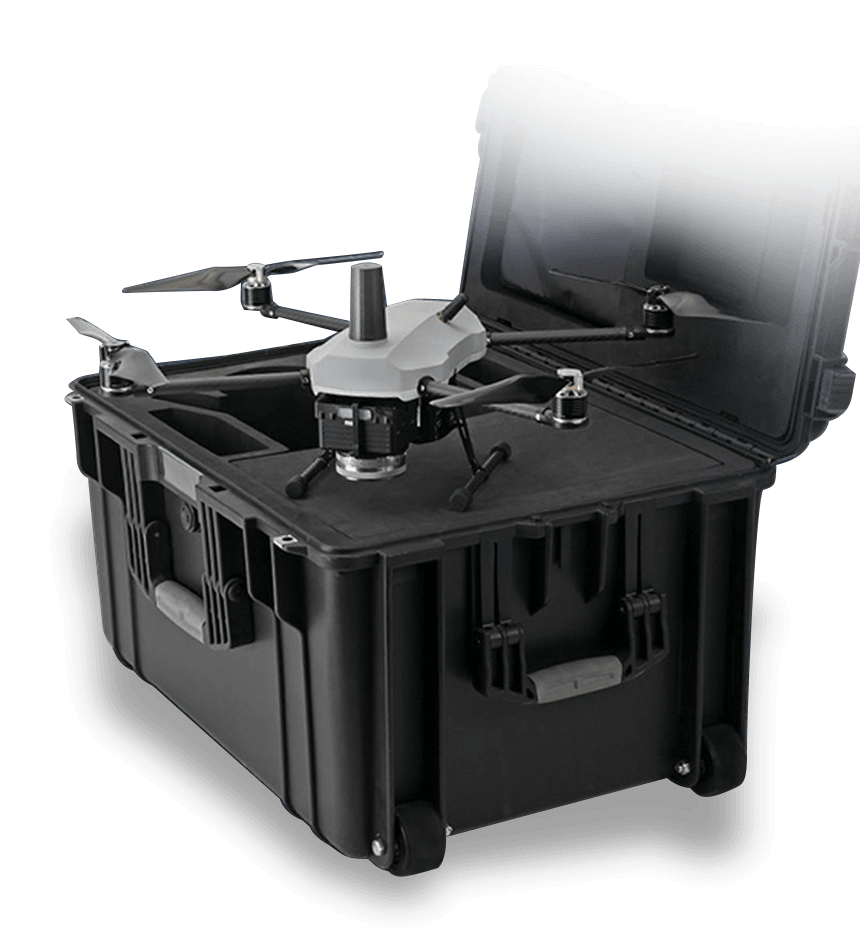 The A200™ is India's first sub 2 kg drone certified by the DGCA. Being lightweight, portable, and equipped with highperformance sensors, it is ideal for surveying and mapping applications across industries.
Start your mapping or surveillance with A200
Speed, Altitude, Endurance, Battery, GPS, and Payload
Below services are suitable for this type of drone
Subscribe to our newsletter
Email subscription is an opportunity to receive an interesting newsletter from a website. Once a user fills in the subscription form on a website.