DH-AGRIGATOR-E10 is the best alternative solution to cover more fields in less time.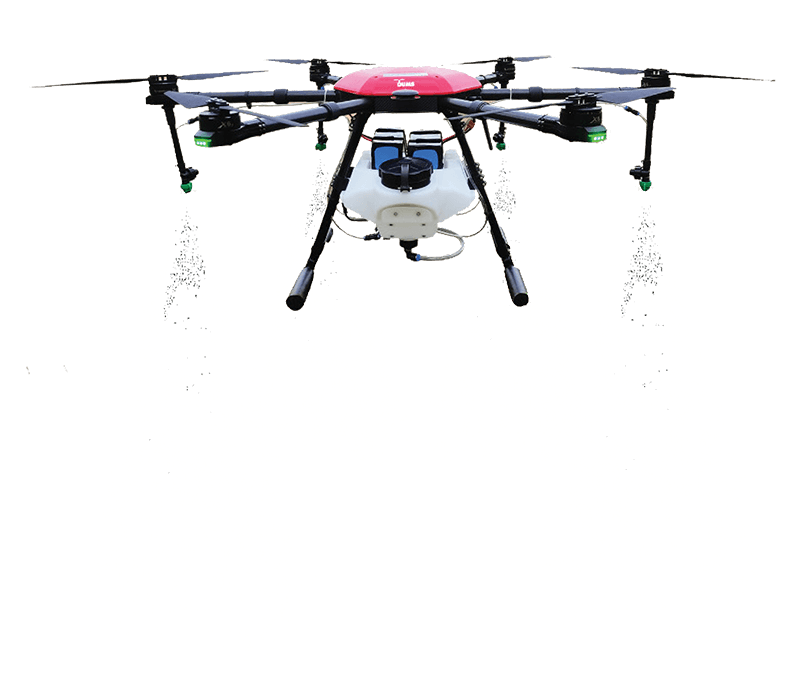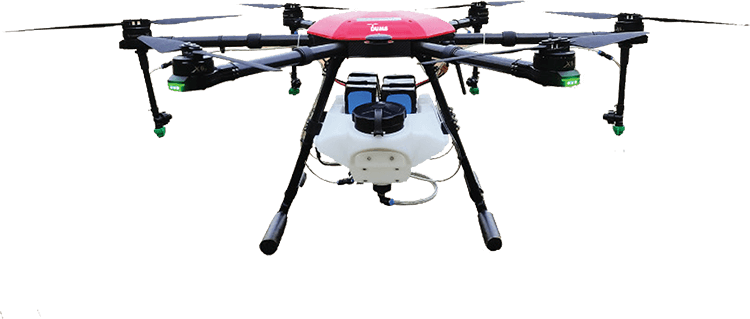 About DH-AGRIGATOR-E10 Drone
DH-AGRIGATOR-E10 help with agricultural production, crop growth monitoring, and agriculture operations optimization. Farmers hugely benefit from our sensors and digital imaging capabilities that provide precise data. By using agricultural drones to process data and take appropriate action, we assist farmers all around the country in increasing crop yields.
Detailed Specification for Agriculture Drone
Below services are suitable for this type of drone
Subscribe to our newsletter
Email subscription is an opportunity to receive an interesting newsletter from a website. Once a user fills in the subscription form on a website.